Why Buy With Us
Alton Clark Buyer Services from Alton Clark Realty on Vimeo.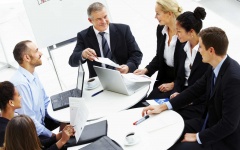 Buying Consultation
We facilitate a buying consultation to understand your needs and criteria so as not to waste your time looking at houses that don't fit.
Read more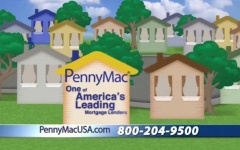 Pre-Qualification Assistance
We have partnered with PennyMac USA who can get you qualified for a loan with competitive rates and terms.
Read more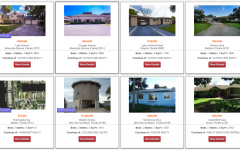 Automated Property Searches
We provide you automated property searches that email you the moment they come on the market.
Read more

Comparative Market Analysis
We provide comparable properties sold in the area to give you an idea as to the true value of a potential property.
Read more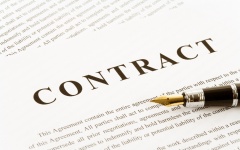 Offer Construction
Write all offers to meet your needs and protects your interests, while seeking the best price and terms.
Read more