Testimonials
I had a property that I needed to be sold as quickly as possible. I contracted the services of James & Christine Clark. I was extremely happy and amazed to see that my property was sold immediately! Quicker than I ever expected. Needless to say I was very satisfied. James & Christine paid attention to detail, answered all my questions and provided me with an excellent service. They were both very trustworthy individuals and true professionals in every sense of the word. They are both very experienced in this field and proved it by the quick sale of my home. If you're looking to see your property or need consultation or are just looking for honest advice, then I highly recommend James & Christine Clark.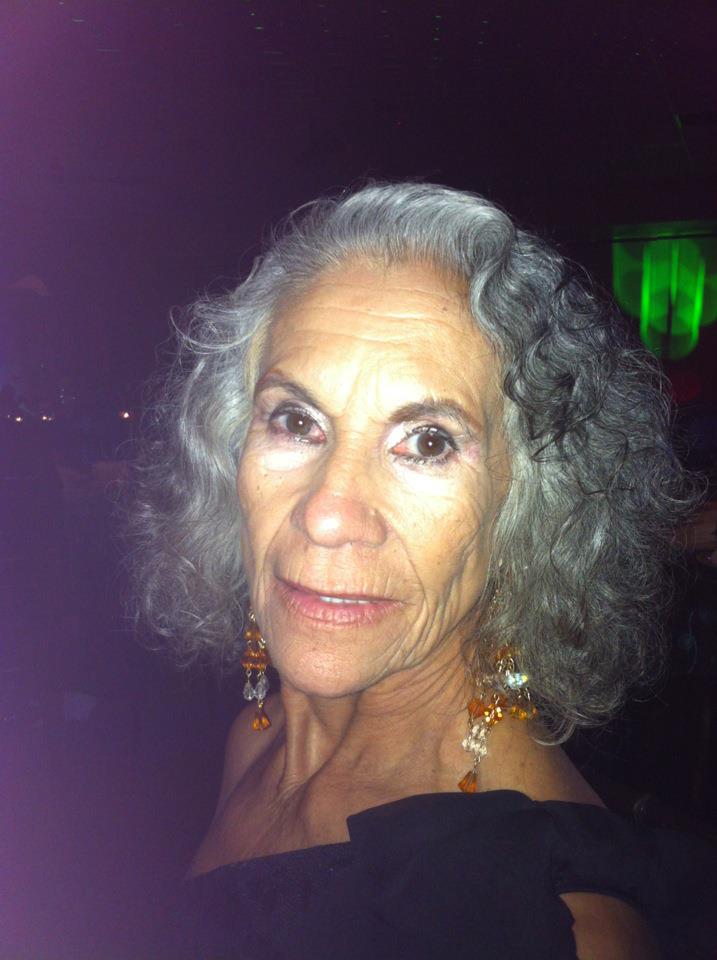 Sara Ortiz
Past Client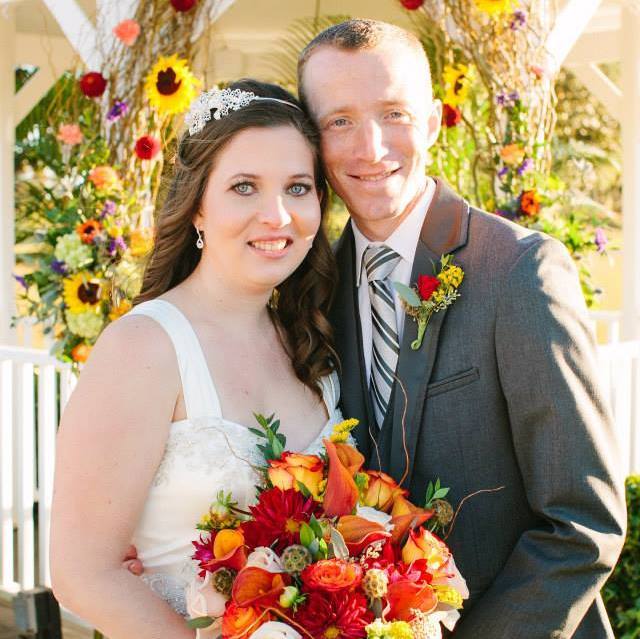 The Thrift Family
The Clark team was very fast and efficient in finding my home. I couldn't of asked for better help. My fiancee and I are so happy with our purchase and we got a steal of a deal with all the parameters we gave them met. Thanks again for all your help James and Christine! 🙂
Pat and I were new to the Orlando area. We lived in an apartment for a period of time researching the area for a new home. We met James and Christine through a family member and immediately were impressed with the professional image both displayed. After meeting with James and Christine, they immediately presented us with a game plan to find our new home. James and Christine were very in tune with the fast changing market and looking for the best deal in our budget. We did find our prefect home. We quickly learned were James and Christine value in buying a home really paid off. James researched the entire market and pricing. He advised us in every step of presenting a contract. How to make our best offer and when to walk away from a bad deal. When our final offer was made and accepted, James and Christine went to work to make sure every step was completed correctly. When it was time to move in, my wife and myself did not have to worry about any loose ends that were not taken care of.James and Christine were also contacting us after we moved in as a follow up to make sure what we ask them to do was to our satisfaction. Pat and I do recommend James and Christine Clark for either selling or buying a home.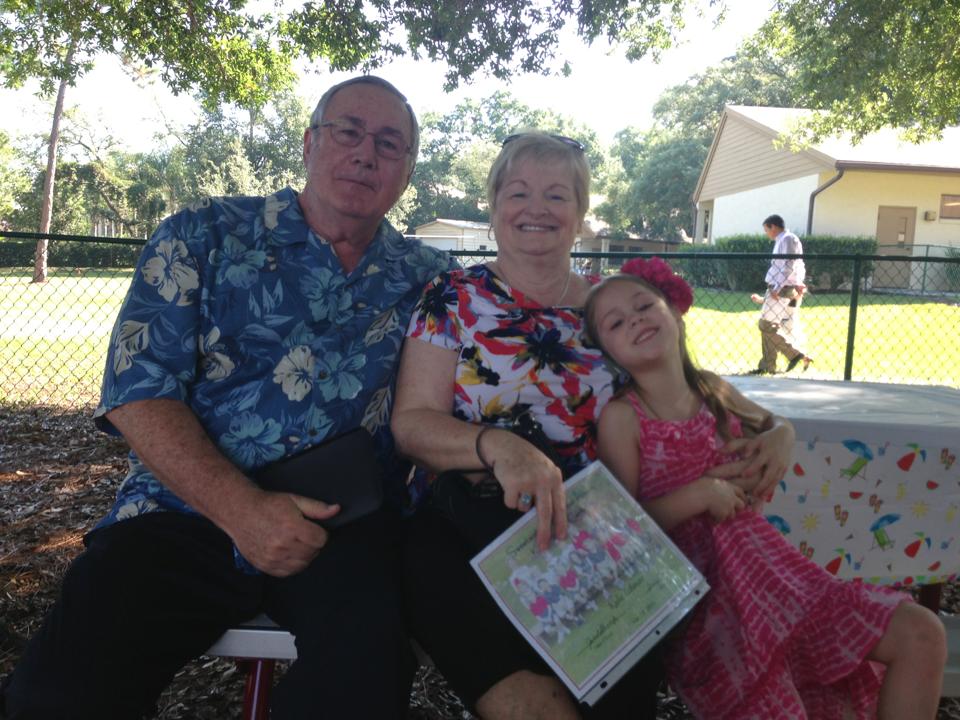 Pat & Ryman Lehman
Retired
On the buying side, James and Christine's knowledge of contract law and negiotating skills cannot be understated. I felt the entire time that our interests were being protected and that i could not lose. We looked at way more houses than we ever thought we needed to and Christine was happy to do so. We even put offers on three of them. All and all, we worked with the clarks for about six months. Through this entire process, the clark's were always responsive and helpful.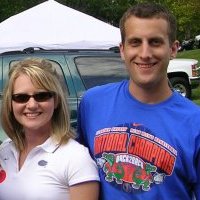 Dan & Cathy Gunter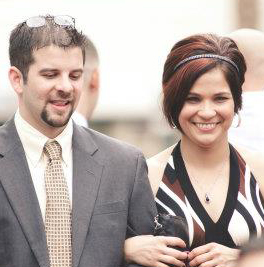 Tony & Angeles Carita
As I sit here on my back porch overlooking my pool and sipping some coffee, I realize all the little things James & Christine did for me. They could have easily sold me a couple houses that did not fit me, take their commission and never talk to me again. Instead, they acted like they were my family and stood by me until I found a house that fit my perfectly.